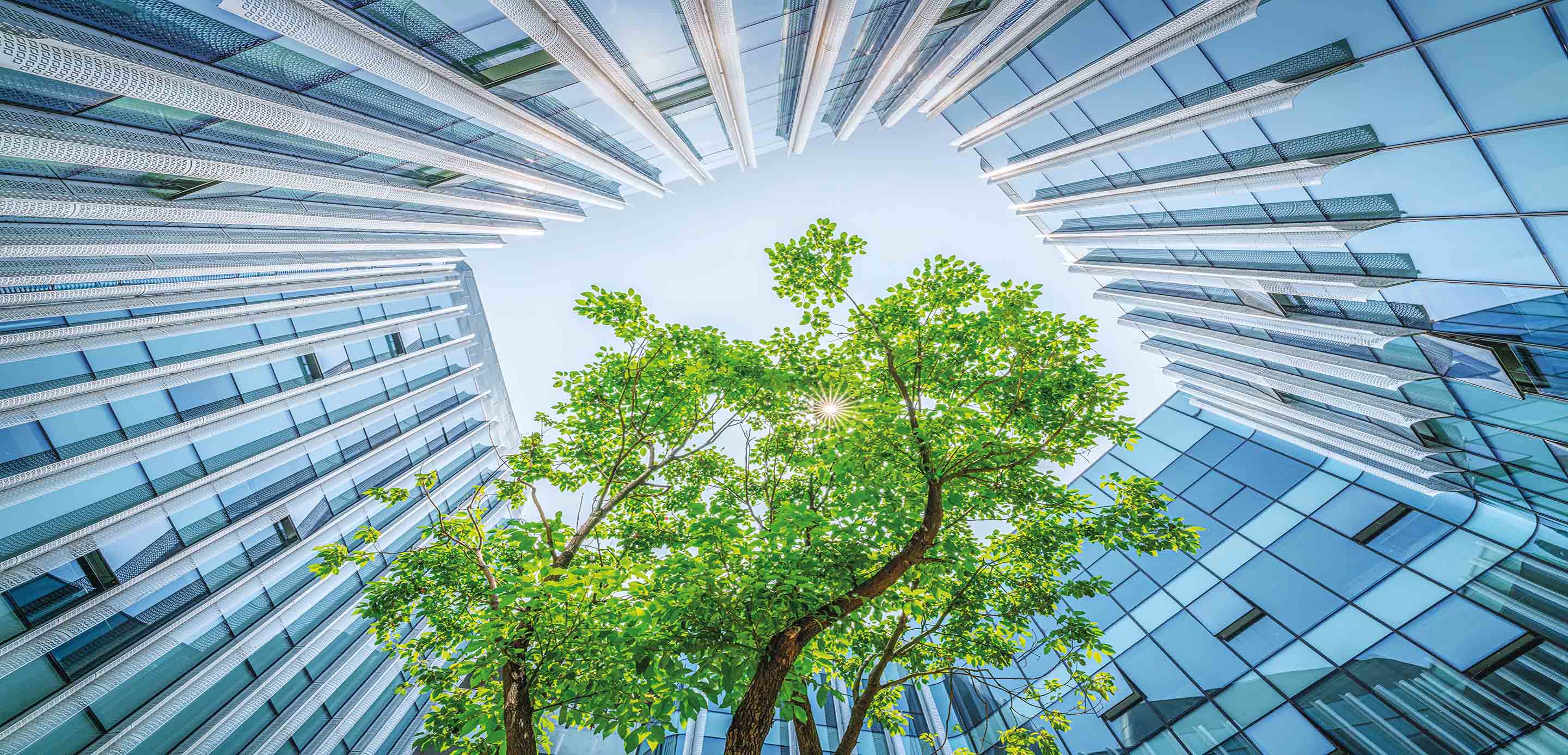 The Philippines is "On Fertile Ground" and Ready for Growth
Read more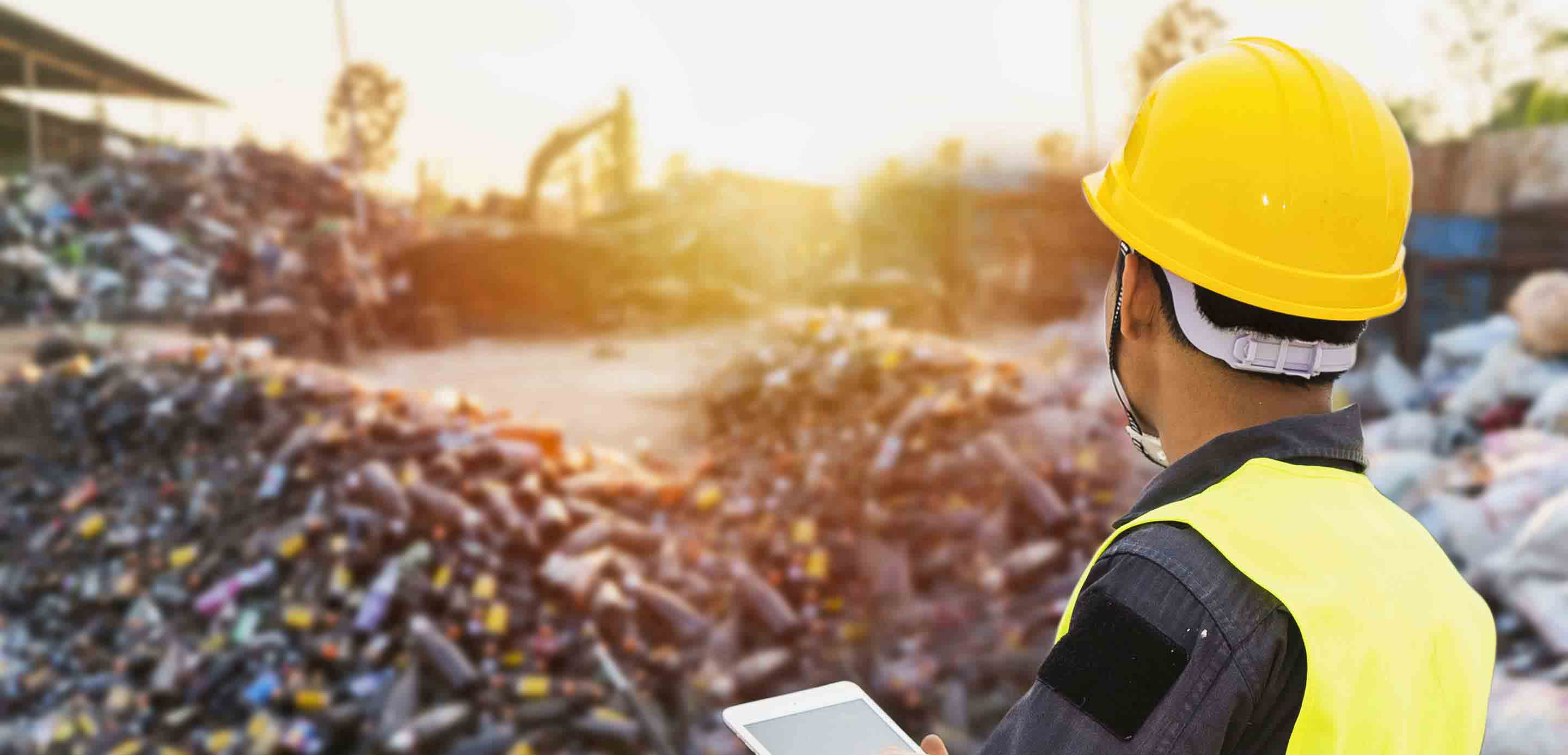 How is Prime Infrastructure supporting sustainable waste manageme...
Read more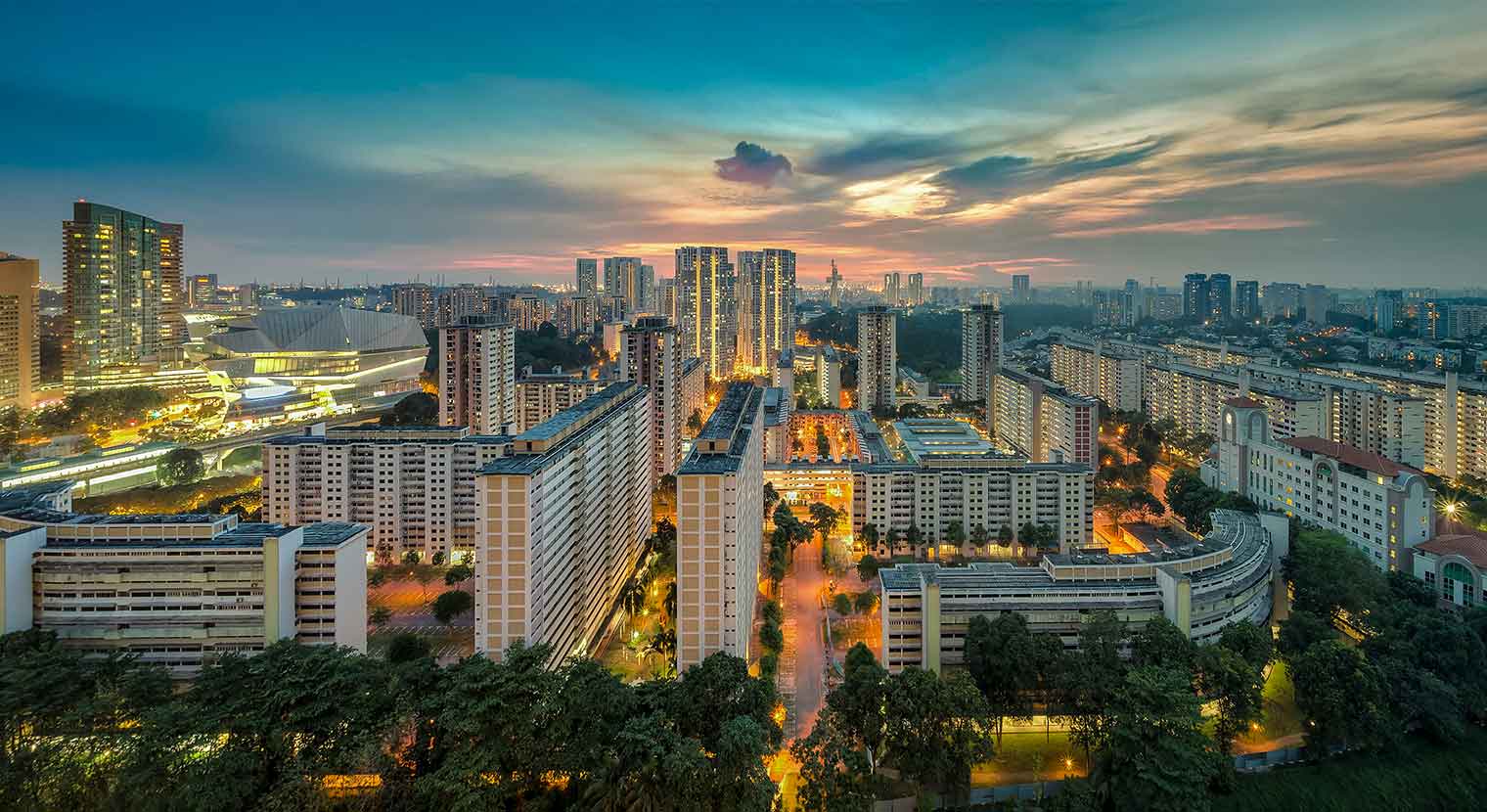 ASEAN Sustainable Finance State of the Market 2022
Read more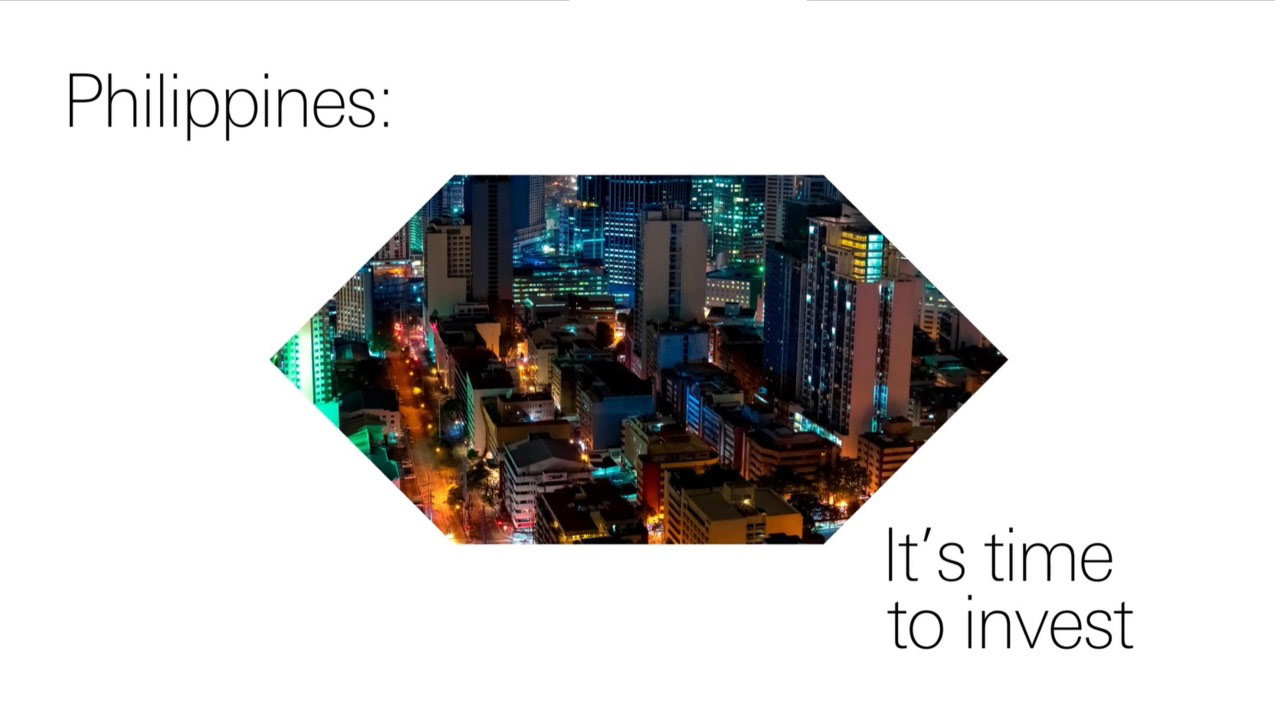 The Philippines - a growing opportunity for foreign investment
Read more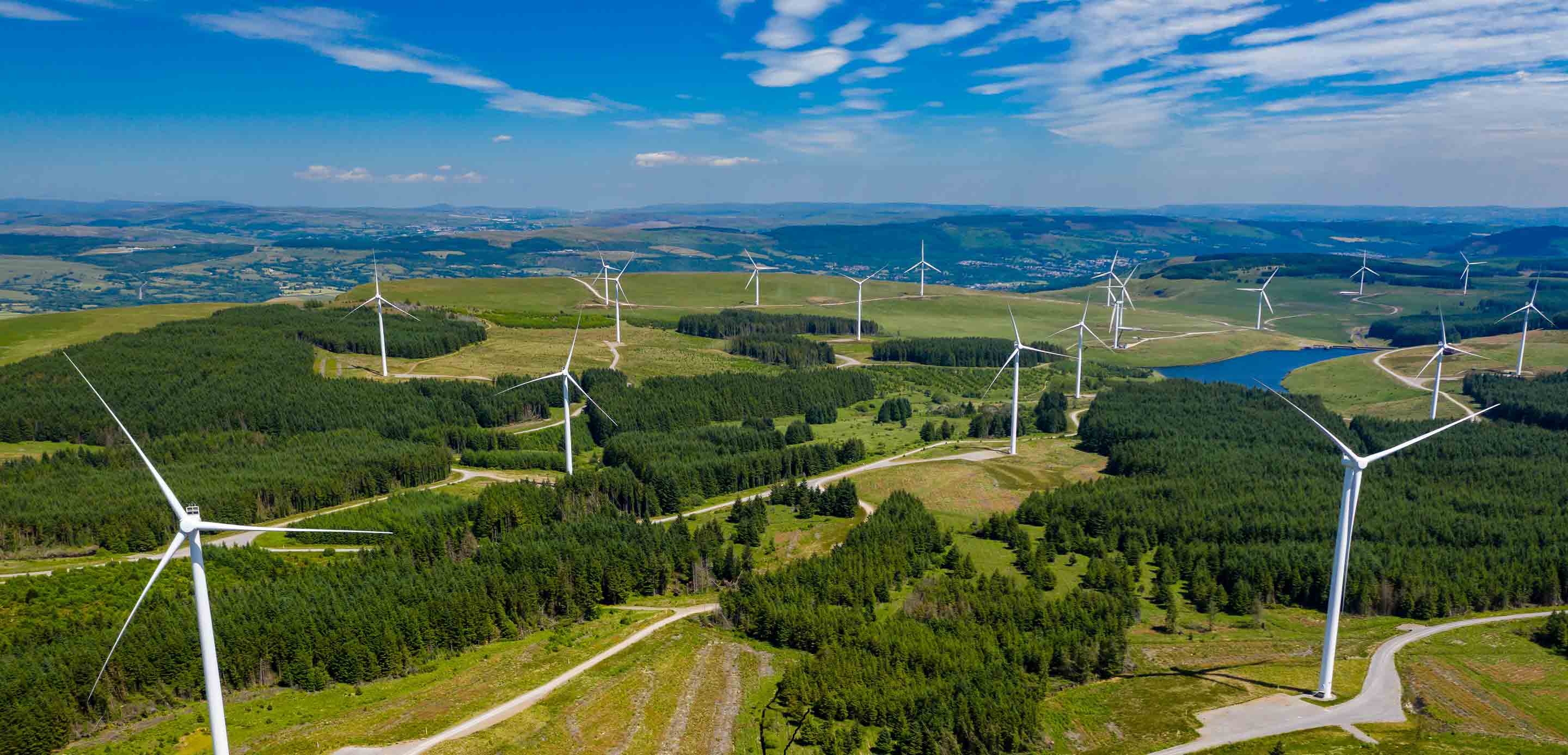 ACEN receives support to develop 160 MW wind farm in the Philippi...
Read more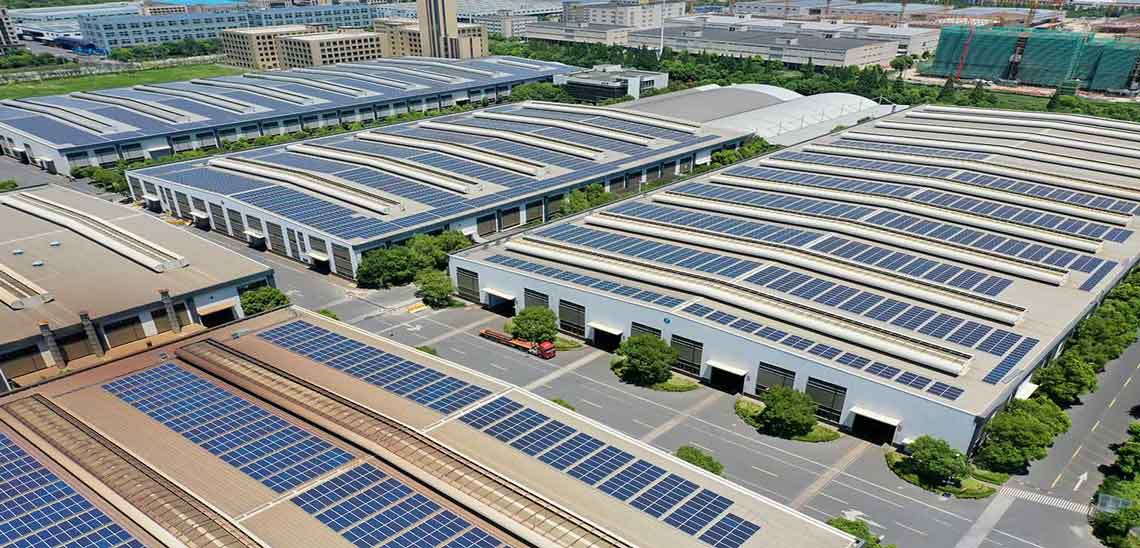 How are our clients transitioning to a more sustainable future?
Get the insights that matter to your business
Customise your feed by choosing the Themes and Topics that you want to see.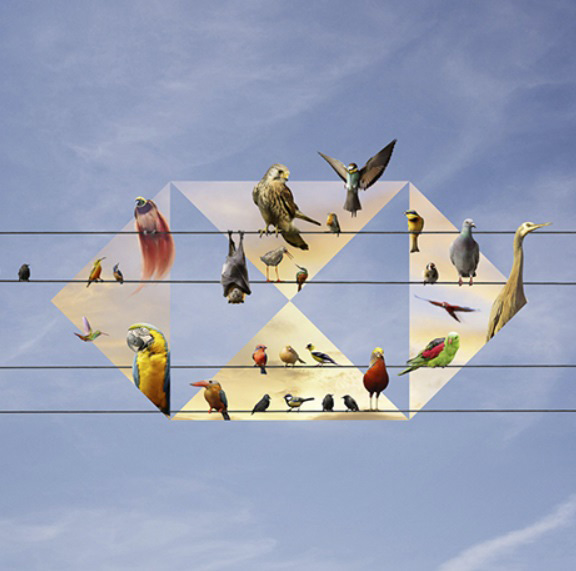 Read more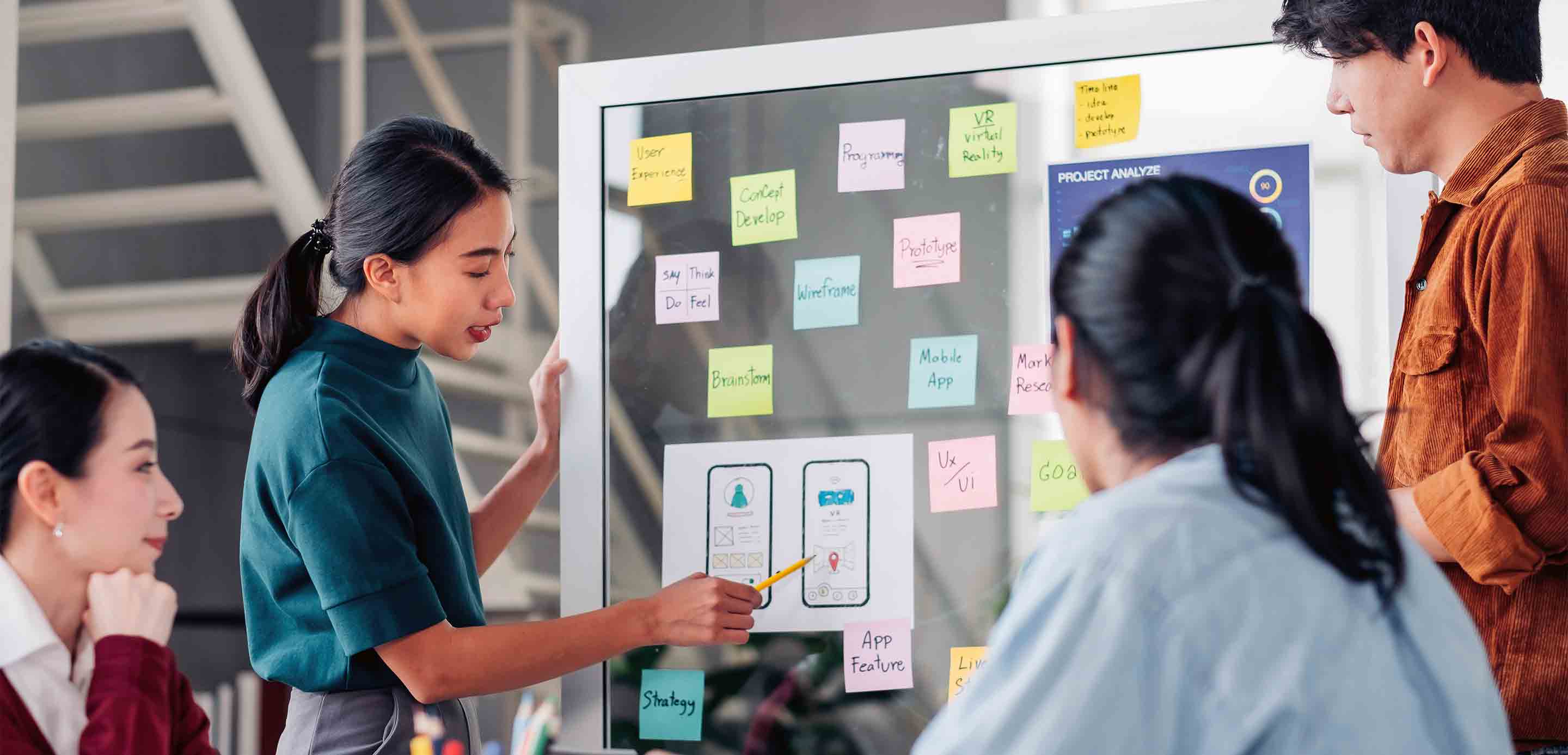 Partnering with WPP to drive innovation and growth
Read more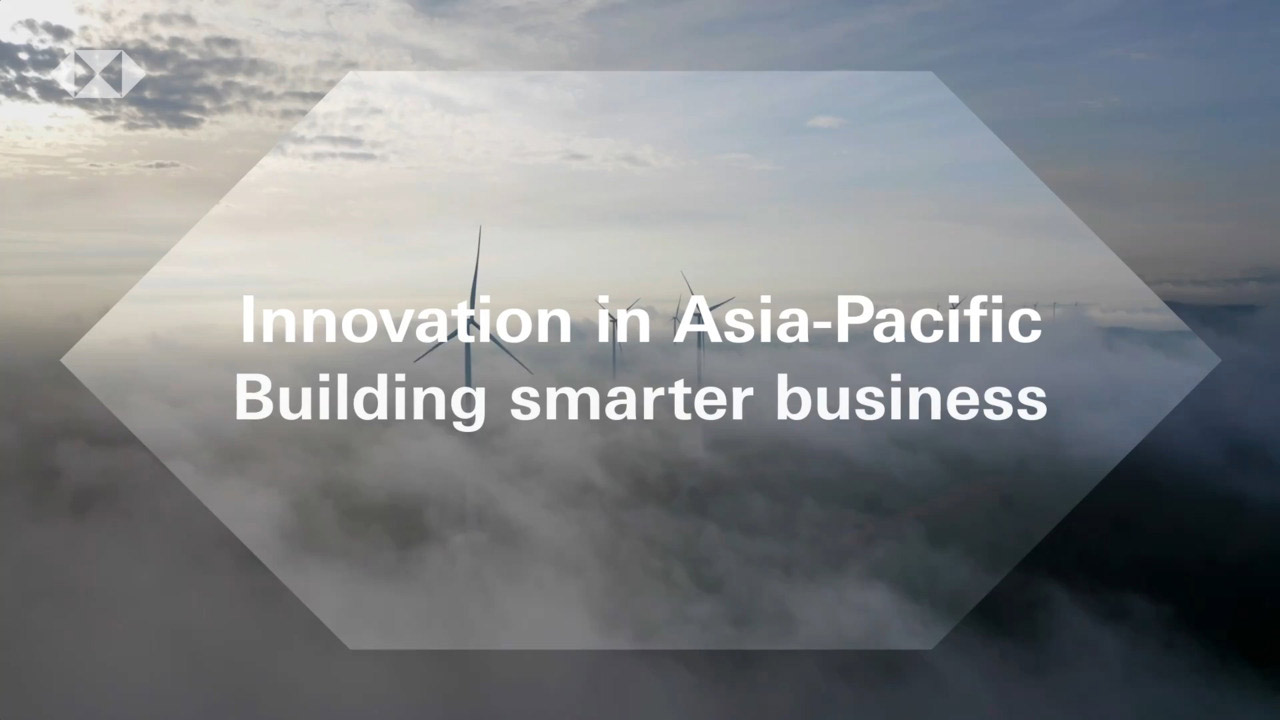 Building a smarter business together in Asia-Pacific
Product
Working capital
Improve working capital by unlocking funds caught in the supply chain, and manage incoming and outgoing cash flows more effectively organisation wide.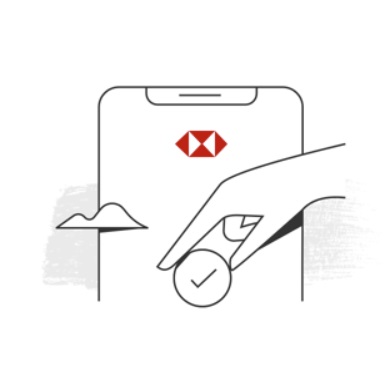 Read more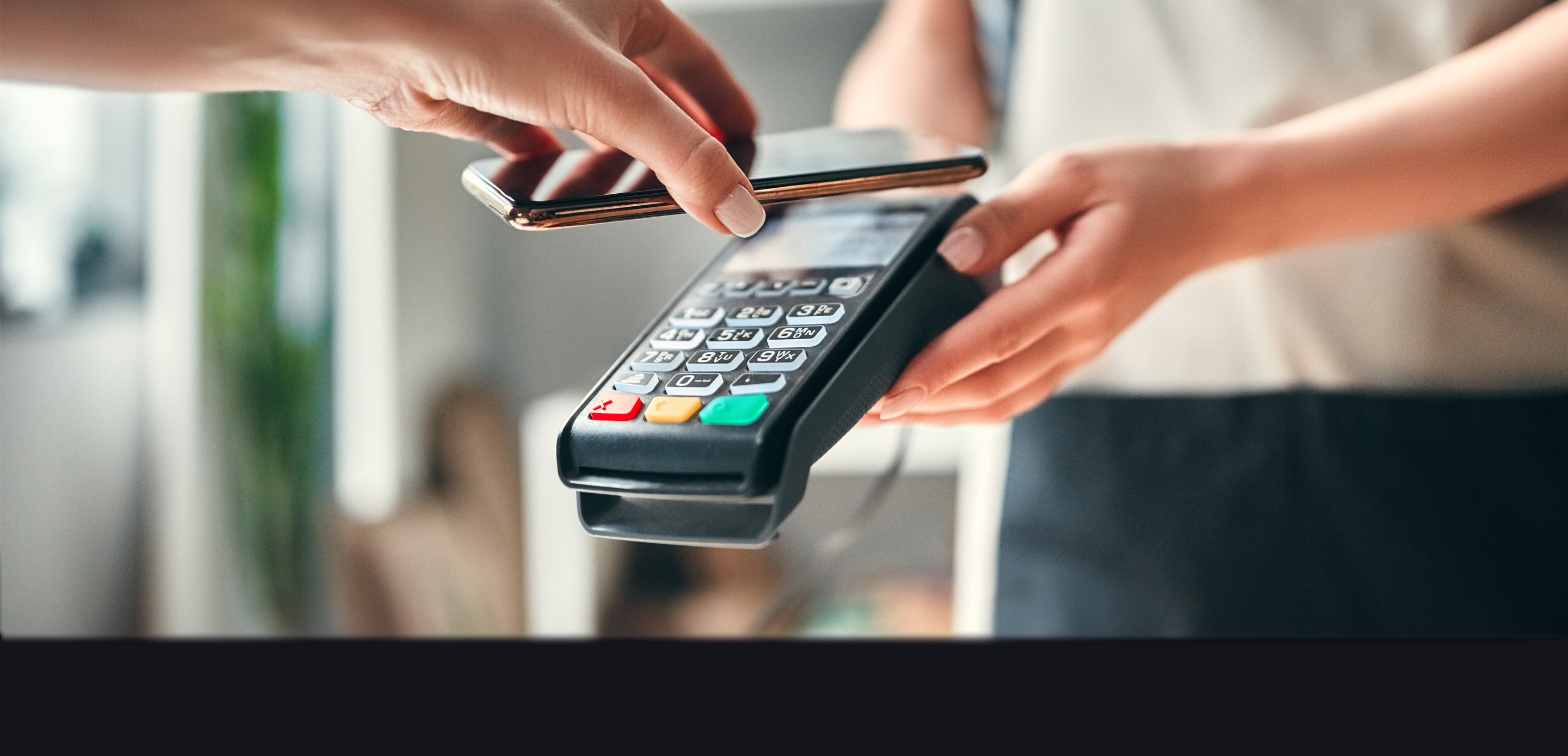 Open for Business: Southeast Asia's Digital Payments Revolution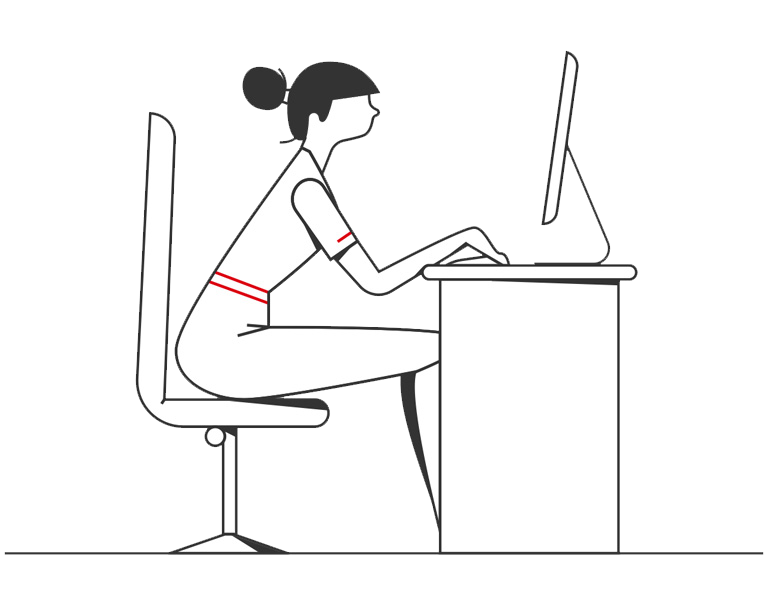 Need help?
Get in touch to learn more about our banking solutions and how we can help you drive your business forward.