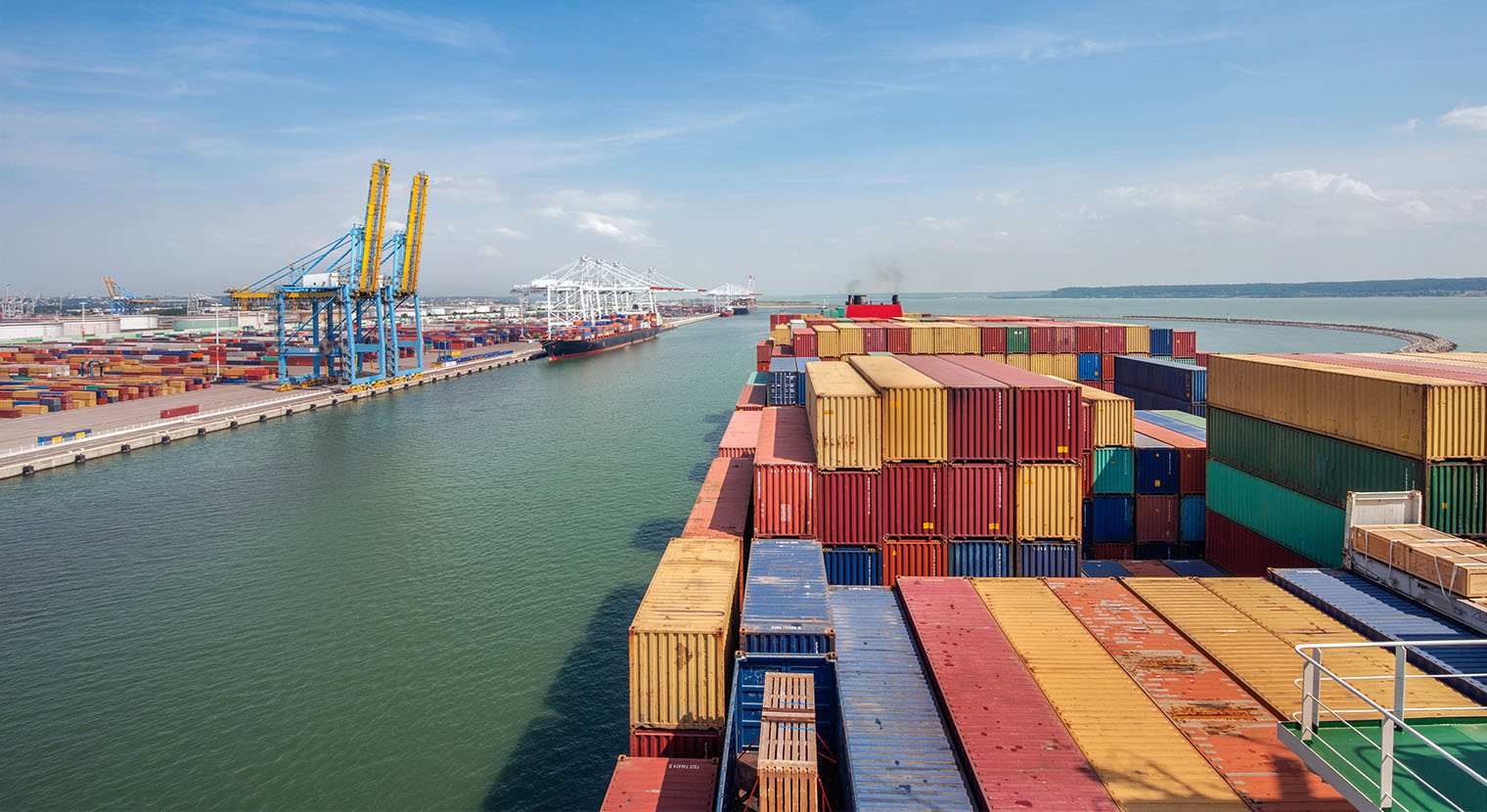 Balancing Supply & Demand
Reshaping the future of supply chains in Asia
Against the backdrop of the global pandemic, businesses in Asia are looking at how they can better structure, finance...
Read more
Record year for ASEAN Green, Social, Sustainability Debt Issuance...
Read more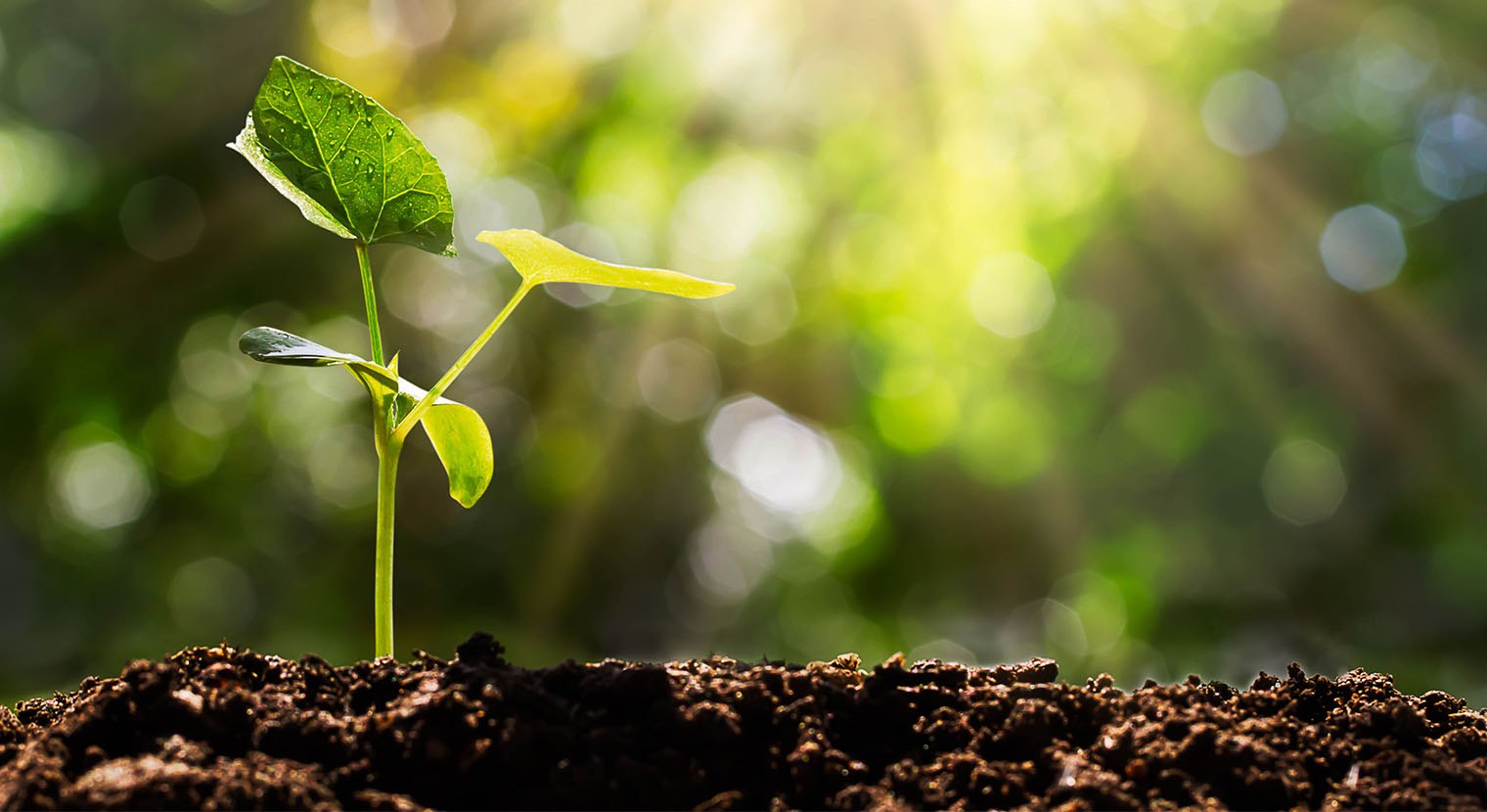 Preserving nature's resources
Read more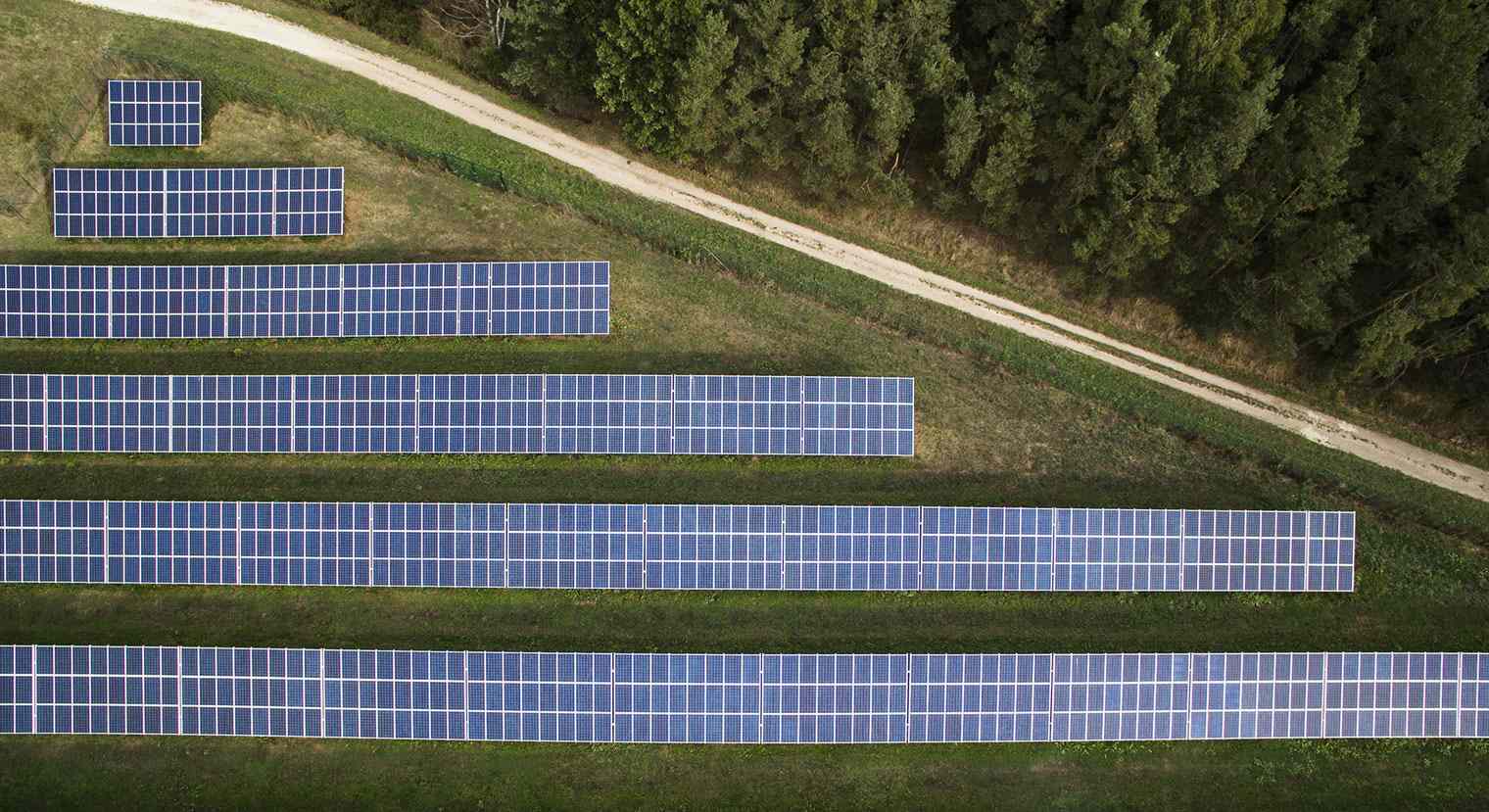 Asia's green finance booms
Watch the video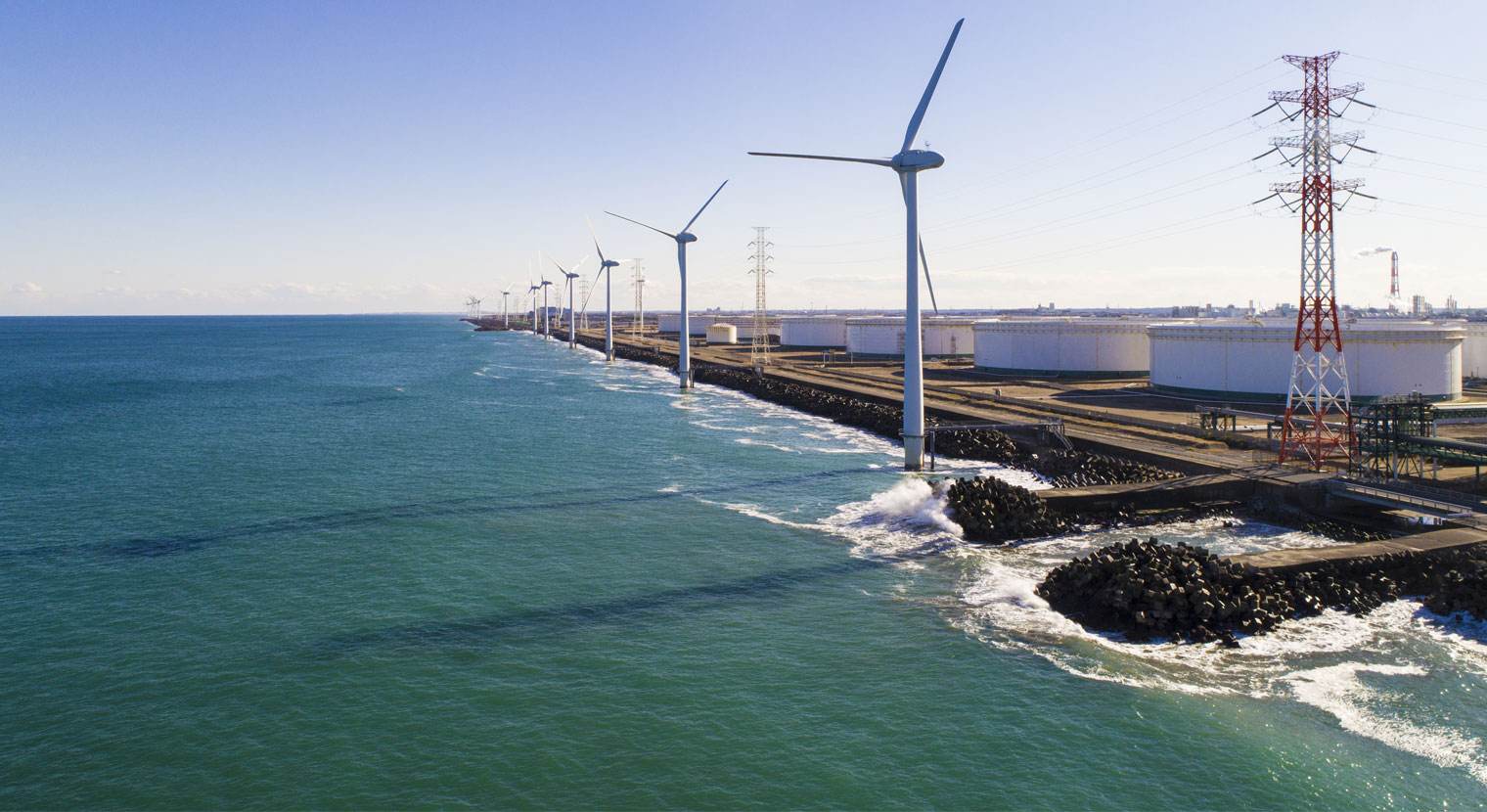 ESG integration helps everybody
Read more
The Hongkong and Shanghai Hotels, Limited
Watch the video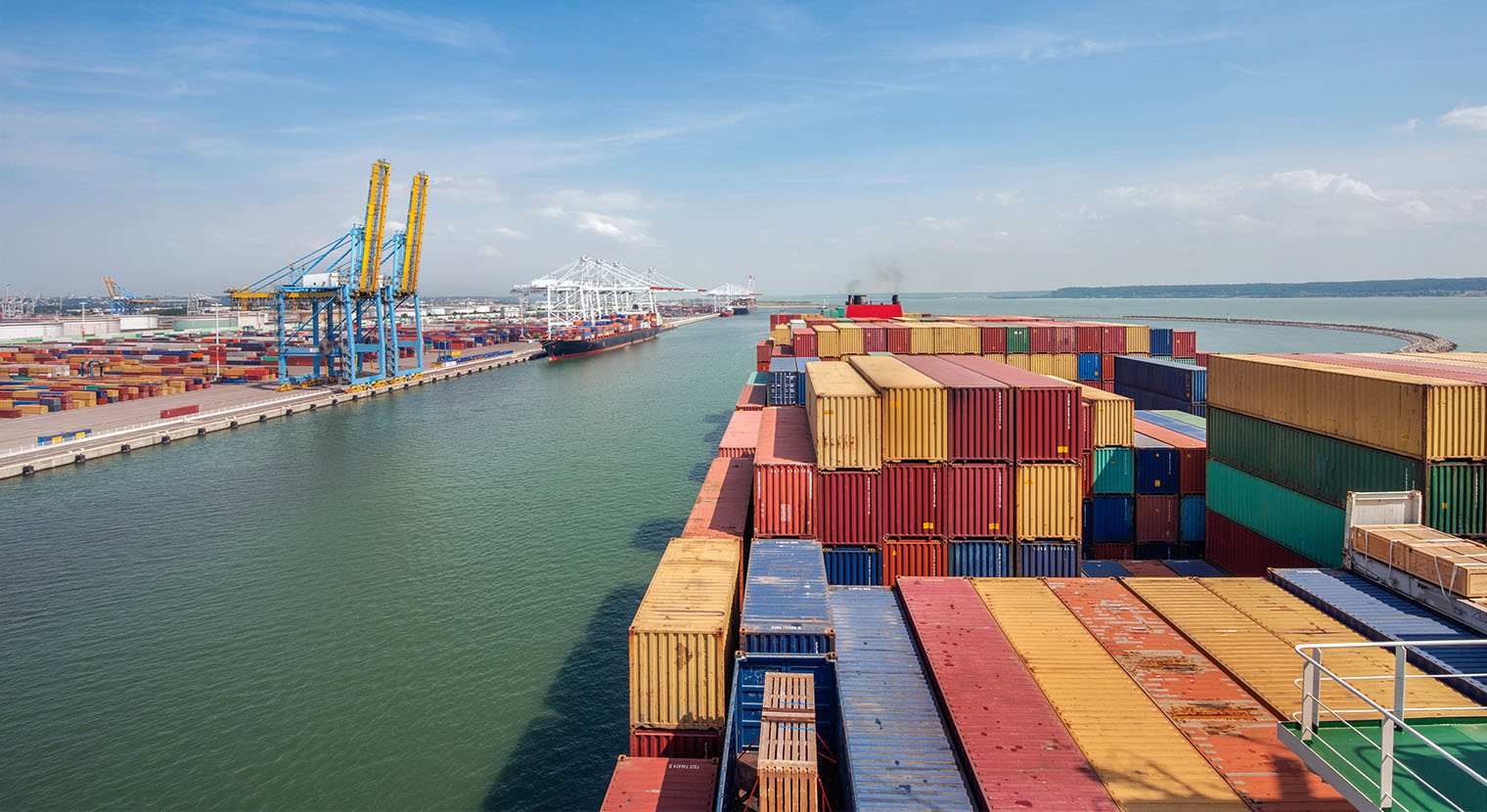 Reshaping the future of supply chains in Asia – Survey summary
Get the insights that matter to your business
Customise your feed by choosing the Themes and Topics that you want to see.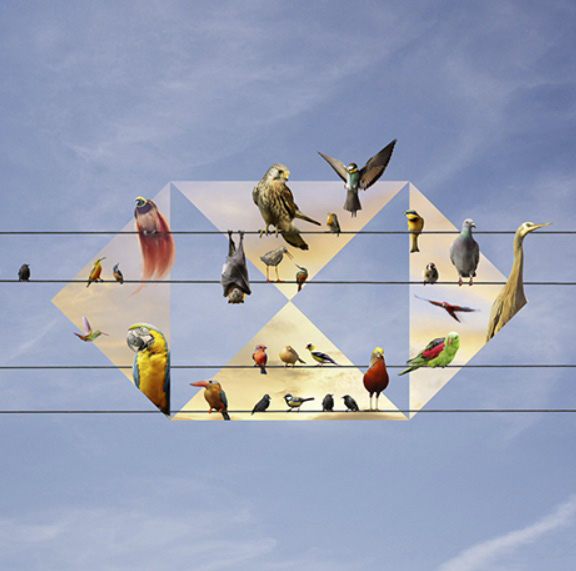 Read more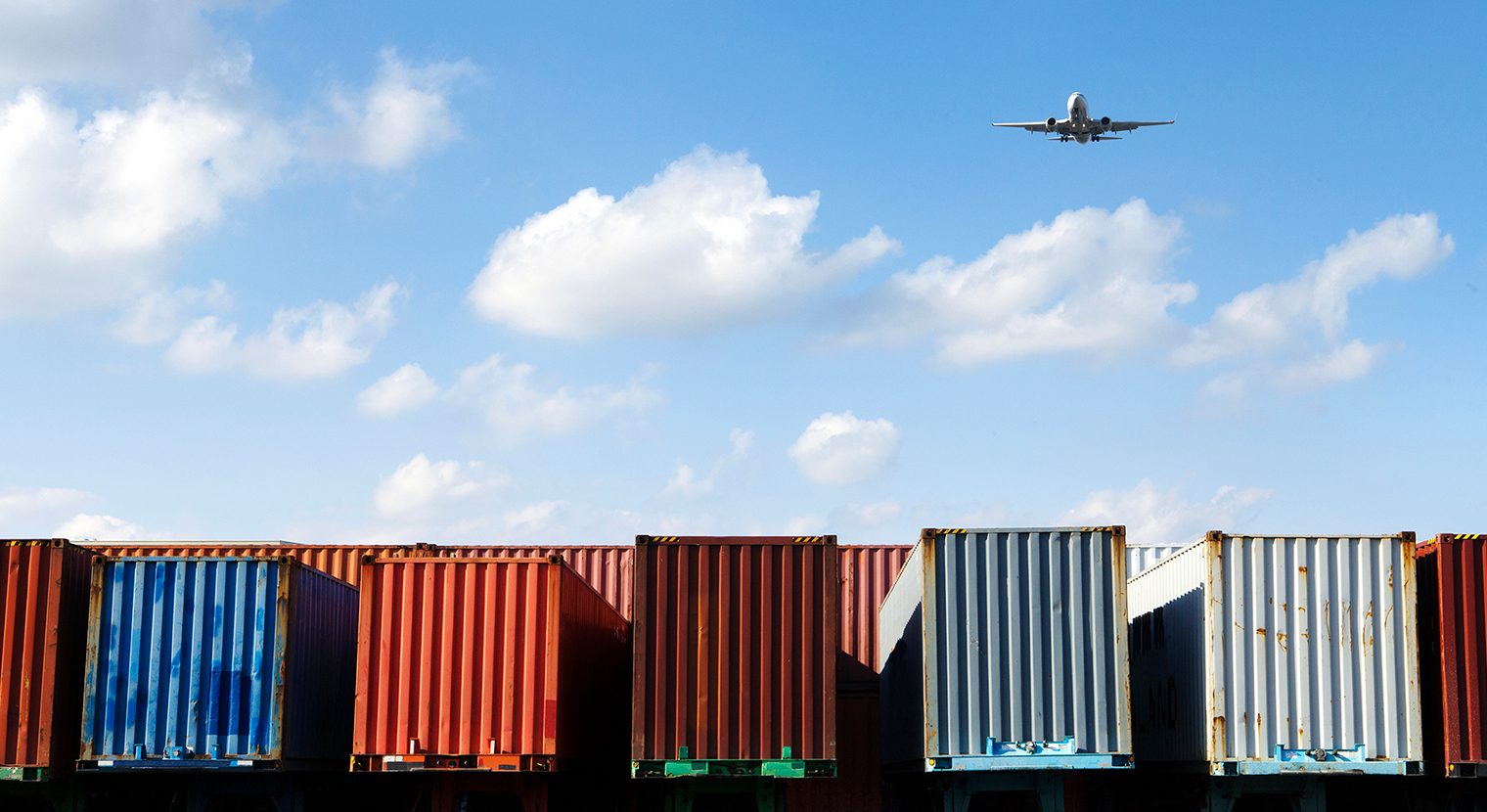 Supply chain challenges: Corporates source alternative ways of mi...
Read more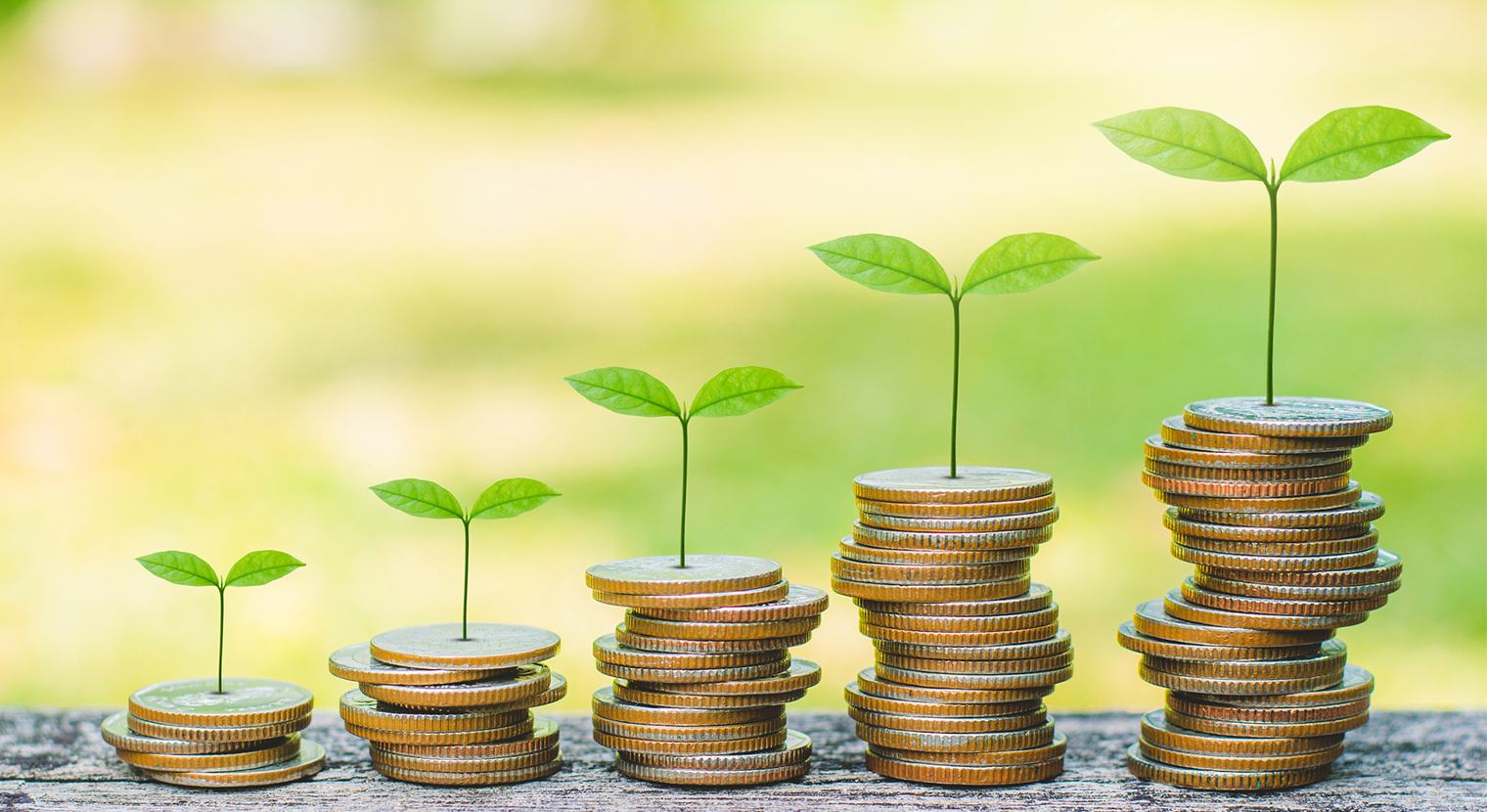 The return of green bonds
Read more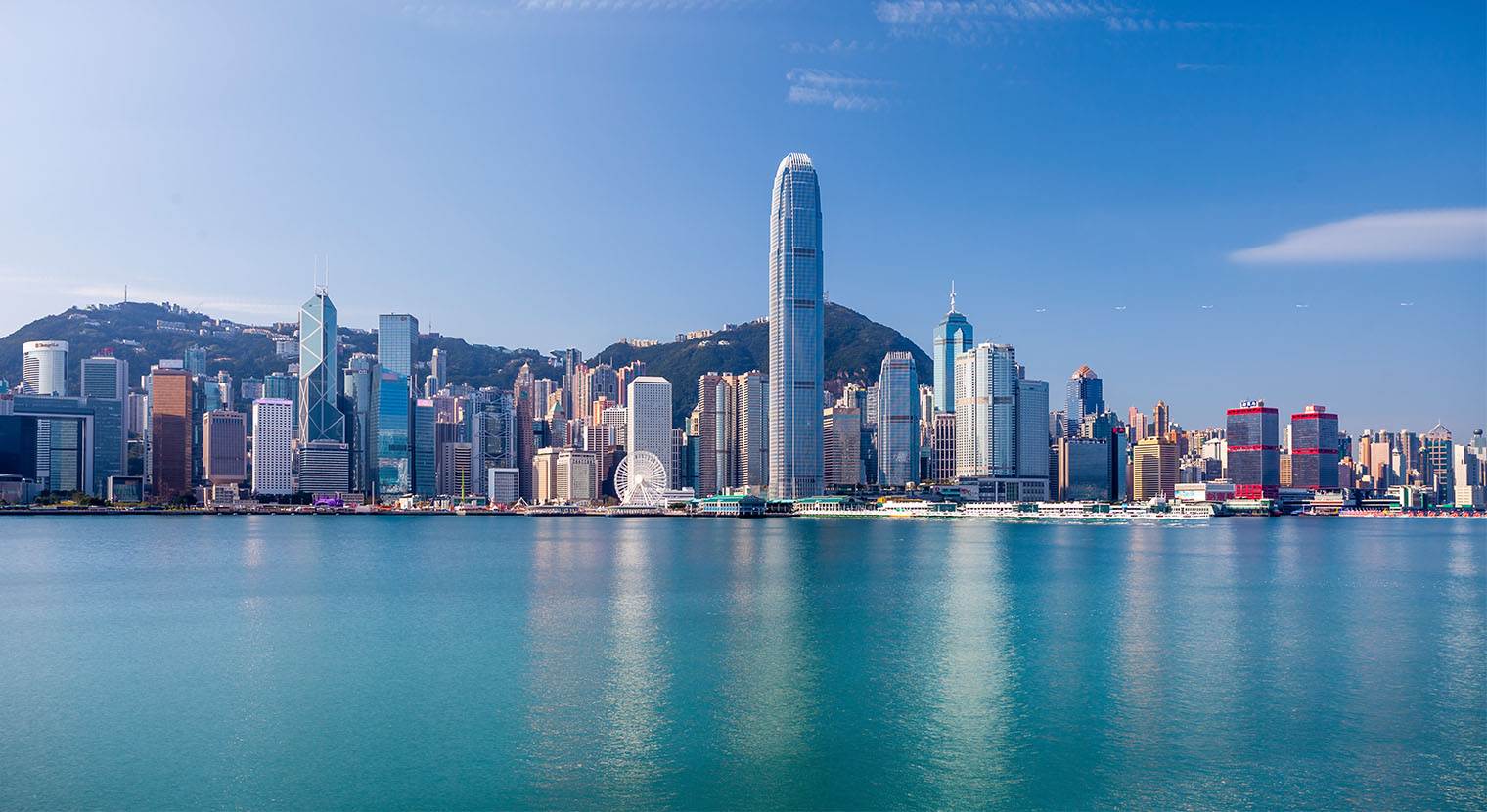 The Rise of Middle Office Outsourcing in Asia
Read more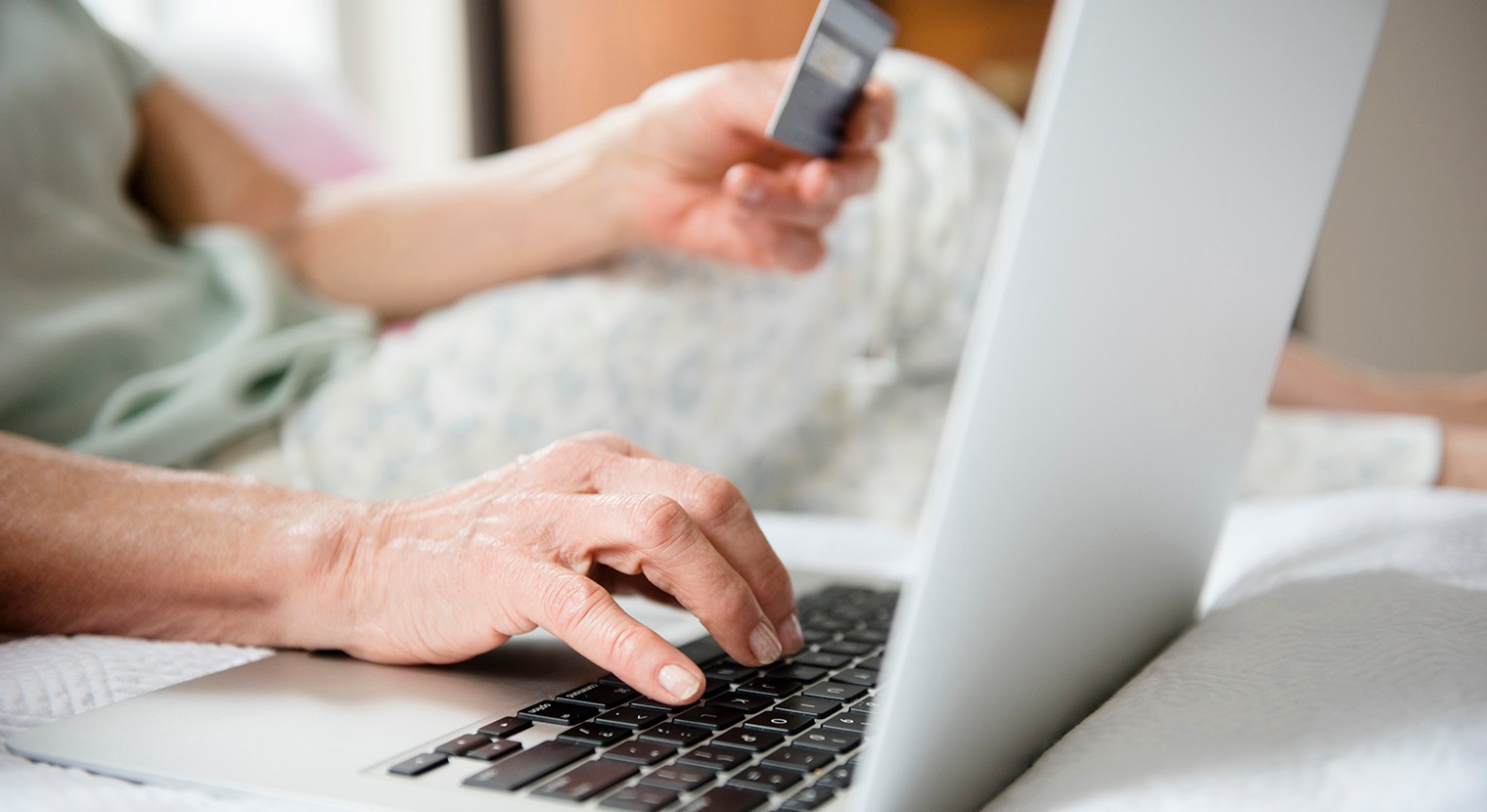 Will sustainability matter to consumers after COVID-19?
Working capital
Improve working capital by unlocking funds caught in the supply chain, and manage incoming and outgoing cash flows more effectively organisation wide.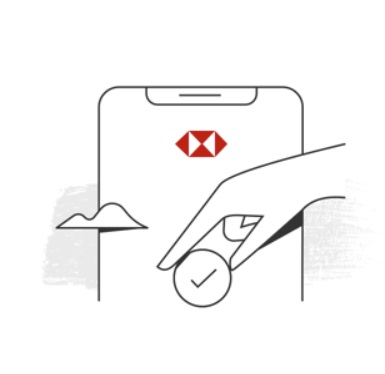 Read more
Sustainable investment during a global pandemic
Read more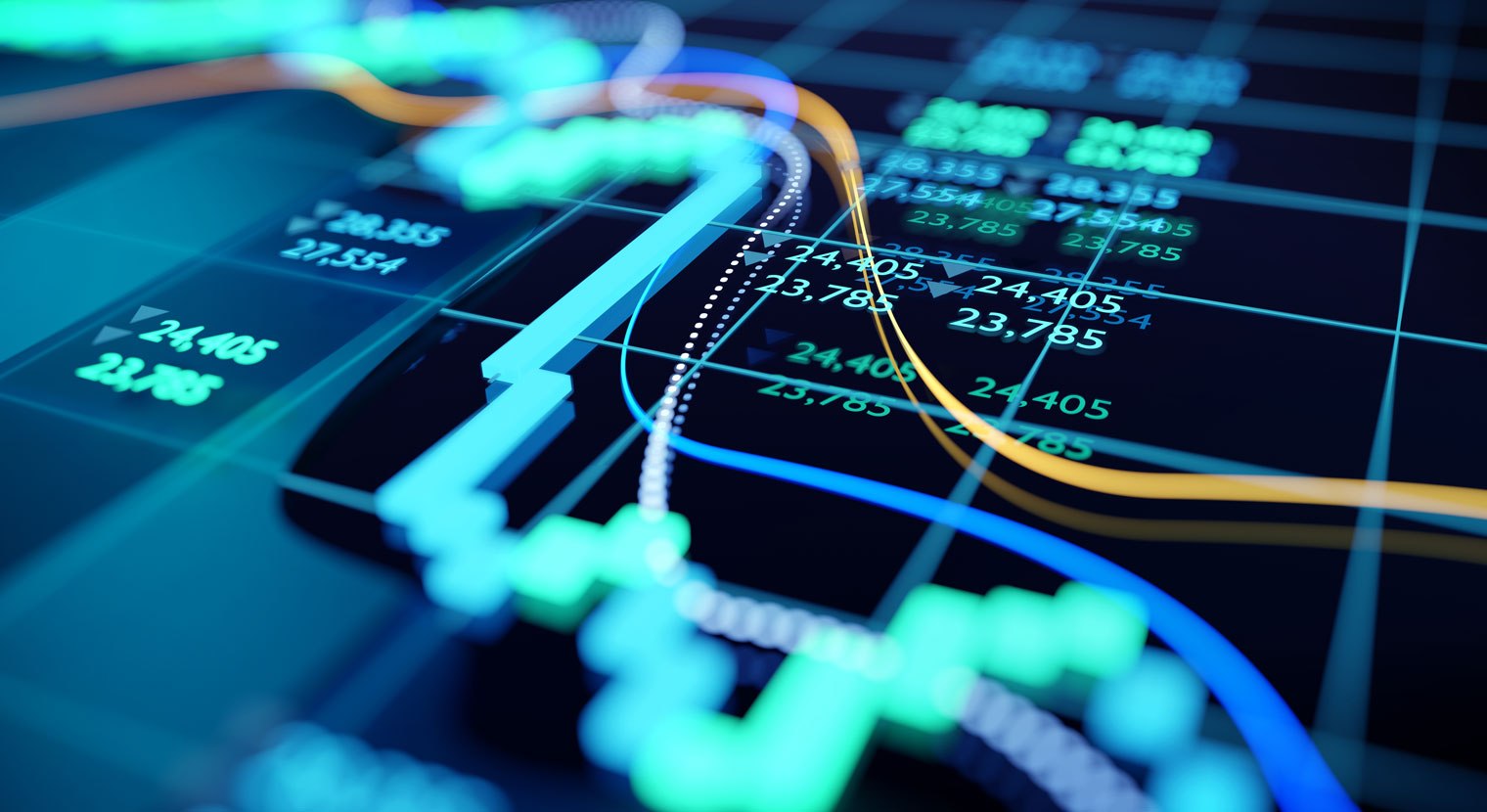 Liquidity risk management made simple and reliable