Simplify processes by making paper-based and electronic domestic and international payments quickly and easily.
Our global payable solutions
Cheque outsourcing
Save time and resources by centralising the processing, printing and mailing of all your out-going paper cheques regardless of currency.
Credit transfers
Reduce the time and expense of processing paper cheques using electronic payment solutions to make fast, secure and cost-effective payments around the world.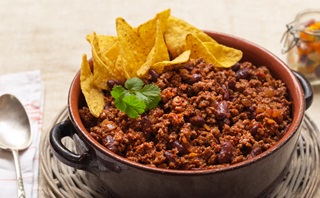 Quorn Foods
Leveraging HSBC's far-reaching global network and single platform to expand business around the world.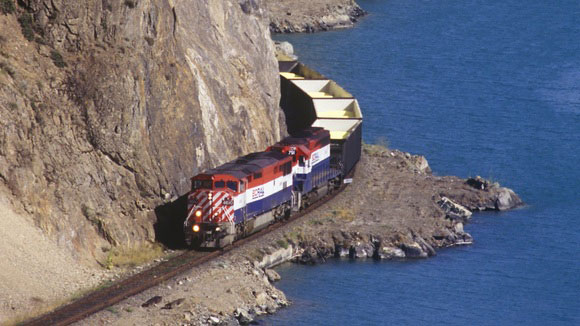 Funding overseas growth
Emerging markets offer great export opportunities for businesses keen to expand, but trading overseas should always be approached cautiously.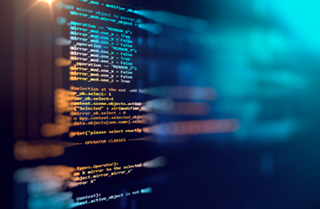 Case Study: Philippines Professional Services Company
Supporting digital initiatives in the Philippines by migrating a major professional services company's employee payments to Pesonet