Improve your working capital by streamlining and enhancing visibility of your accounts receivables.
Our global receivables solutions
Paper and electronic collection services
Collect cash and cheque payments in multiple countries using HSBC's branch or our alliance bank network. Take advantage of electronic fund transfer and bill payment services for fast collection of receivables.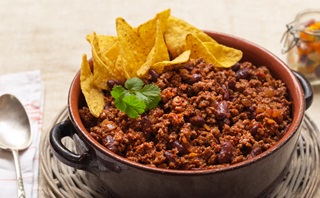 Quorn Foods
Leveraging HSBC's far-reaching global network and single platform to expand business around the world.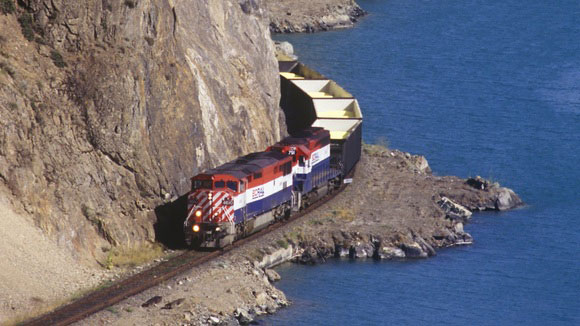 Funding overseas growth
Emerging markets offer great export opportunities for businesses keen to expand, but trading overseas should always be approached cautiously.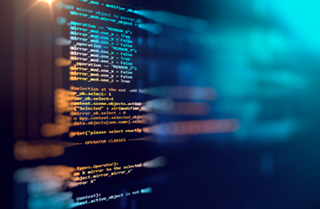 Case Study: Philippines Professional Services Company
Supporting digital initiatives in the Philippines by migrating a major professional services company's employee payments to Pesonet