Liquidity, liability and investments
Increase the efficiency of your operations by managing cash on a portfolio basis across more than 50 markets around the world.
Our liquidity, liability and investments solutions
Cash concentration
Eliminate idle balances across all of your company's accounts with the ability to physically transfer ("sweep") excess funds into a single master account.
Deposit account
Earn greater interest on excess cash by holding it in an account separate from your primary business account.
Interest enhancement
Improve credit interest rates with preferential pricing based on total balances across all of your accounts, regardless of location or currency.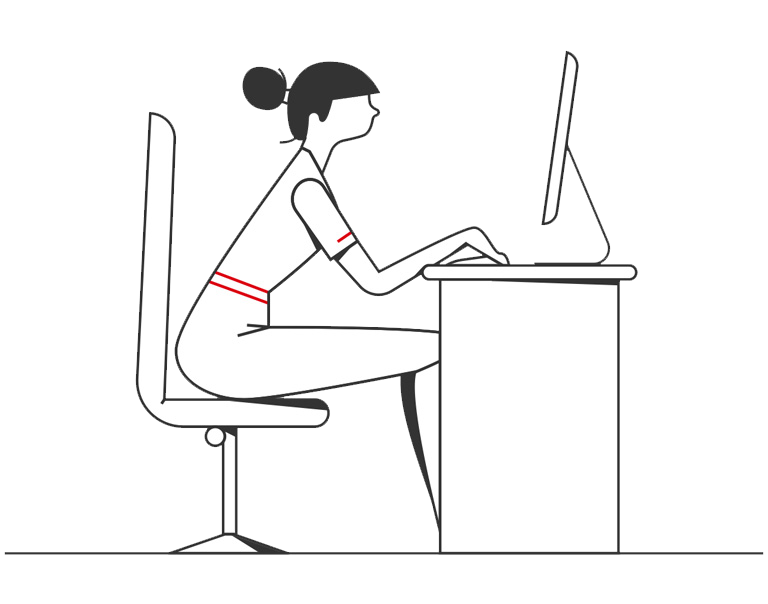 Need help?
Get in touch to learn more about our banking solutions and how we can help you drive your business forward.